Welcome to Ootyemo!
Founded in 2012, the company is a professional operator of adult products. We are a discreet online boutique. We aspire to provide quality products in a comfortable, upbeat atmosphere and to provide our clients with the education they need to safely and confidently express any form of sexuality they choose.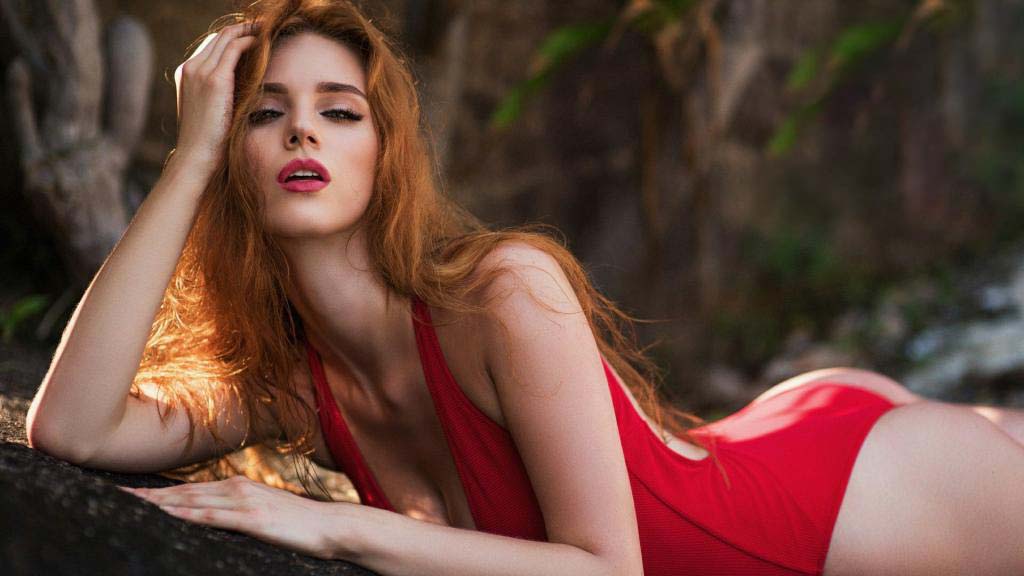 We mainly research adult toys for women, combined with women's needs for beauty, comfort, privacy, and concealment. We selected rose toys with rose to maintain the appearance of adult toys-beautiful, practical, and breakthrough, satisfying women's curiosity about this work. image to draw attention to an important detail of your brand or product line.
For Sex Toys
According to relevant survey reports, sex toys are not just "masturbation products" for single people. Nearly 80% of online consumers are married. Women's sexual needs are gradually released. They are no longer ashamed to talk about sex and are willing to add some fun to their and their partner's lives. So don't be shy. Let sex toys become a flame that ignites lust; let us face our desires with a very open and positive attitude and open up every perception of the body.
Click Below To Contact Us